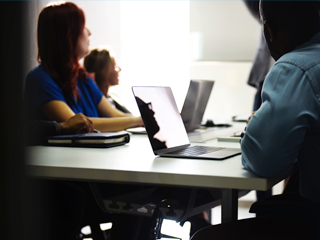 Who We Are
We are committed to creating Private RV and Cottage Communities for recreation or retirement.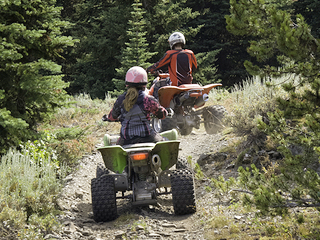 Our Process
Our focus is on keeping prices affordable and maintenance fees low. Each resort is designed to give you long term value for your investment.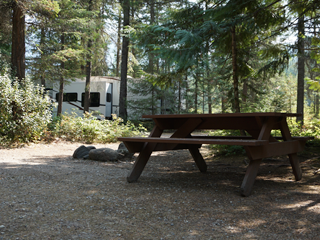 Our Resorts
We offer affordable ownership opportunities of year-round RV and Cottage Recreational Properties. Enjoy the lifestyle!
Welcome to RoyAllen Developments Ltd.
RoyAllen Developments Ltd. is a recreational property development company that builds, operates and maintains RV and Cottage resorts. RoyAllen focuses on rural recreational properties where you can relax and enjoy nature at its finest. All of our properties provide large secluded sites that are built around the trees, to provide the most natural environment for our guests.